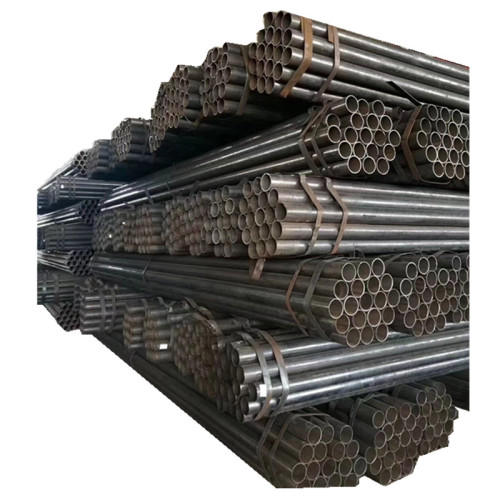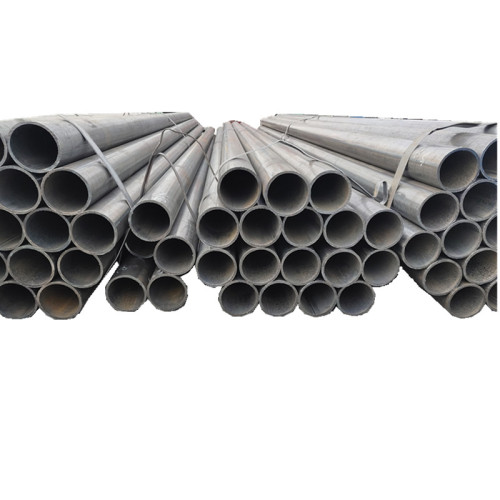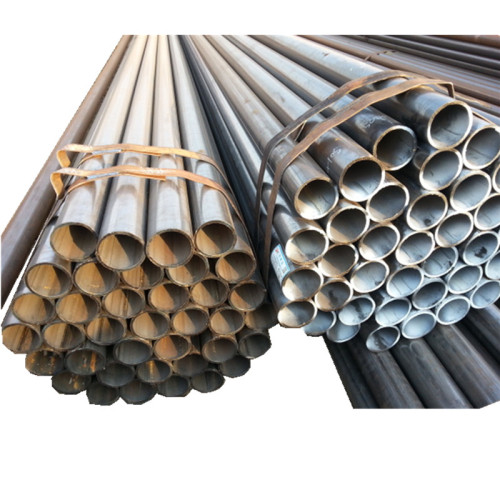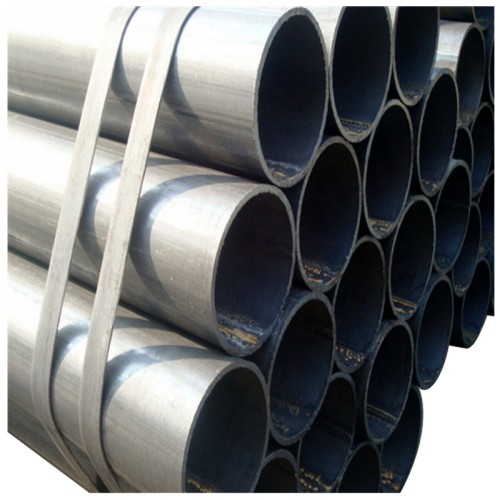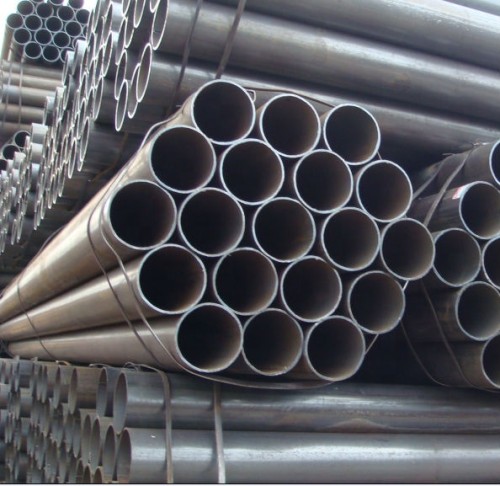 48.3mm Black welded scaffolding steel pipes manufacturers Youfa factory price
Description
48.3mm Black welded scaffolding steel pipes manufacturers Youfa factory price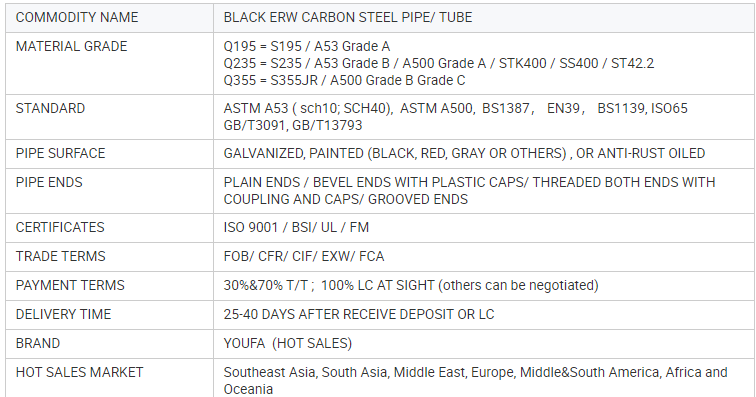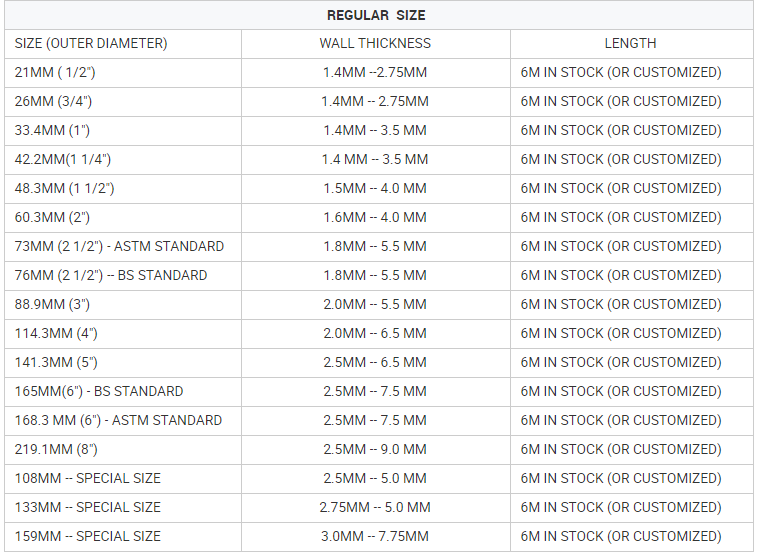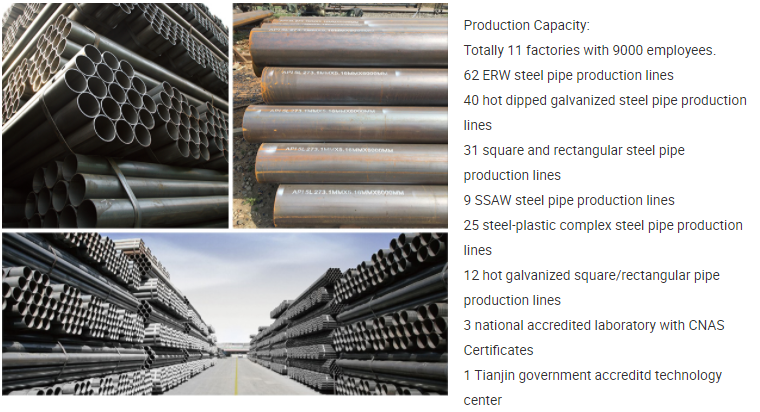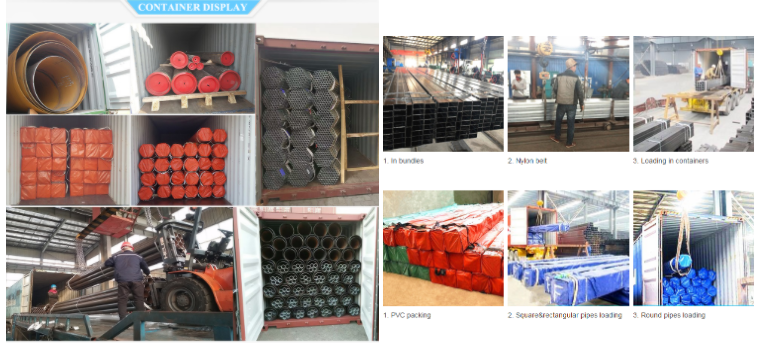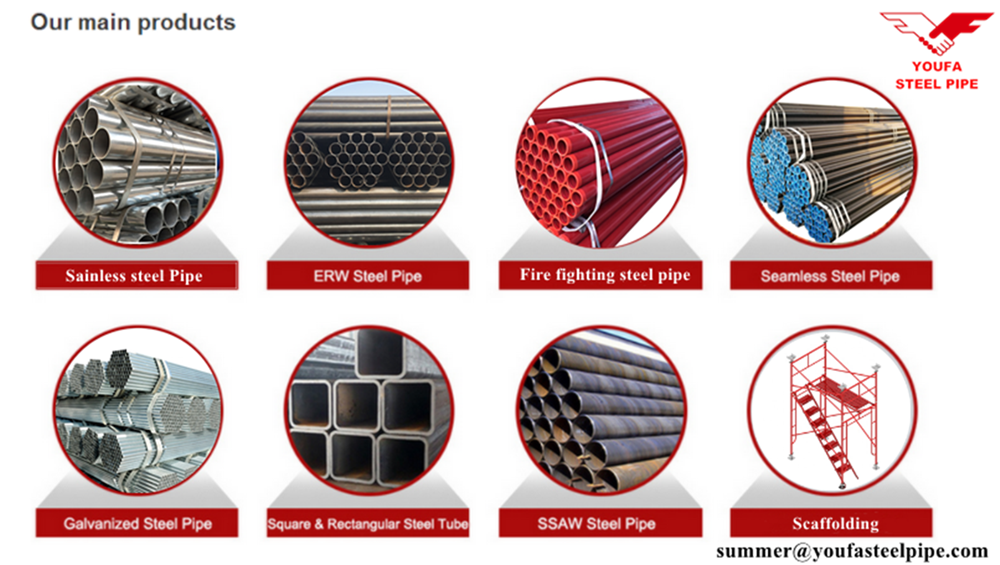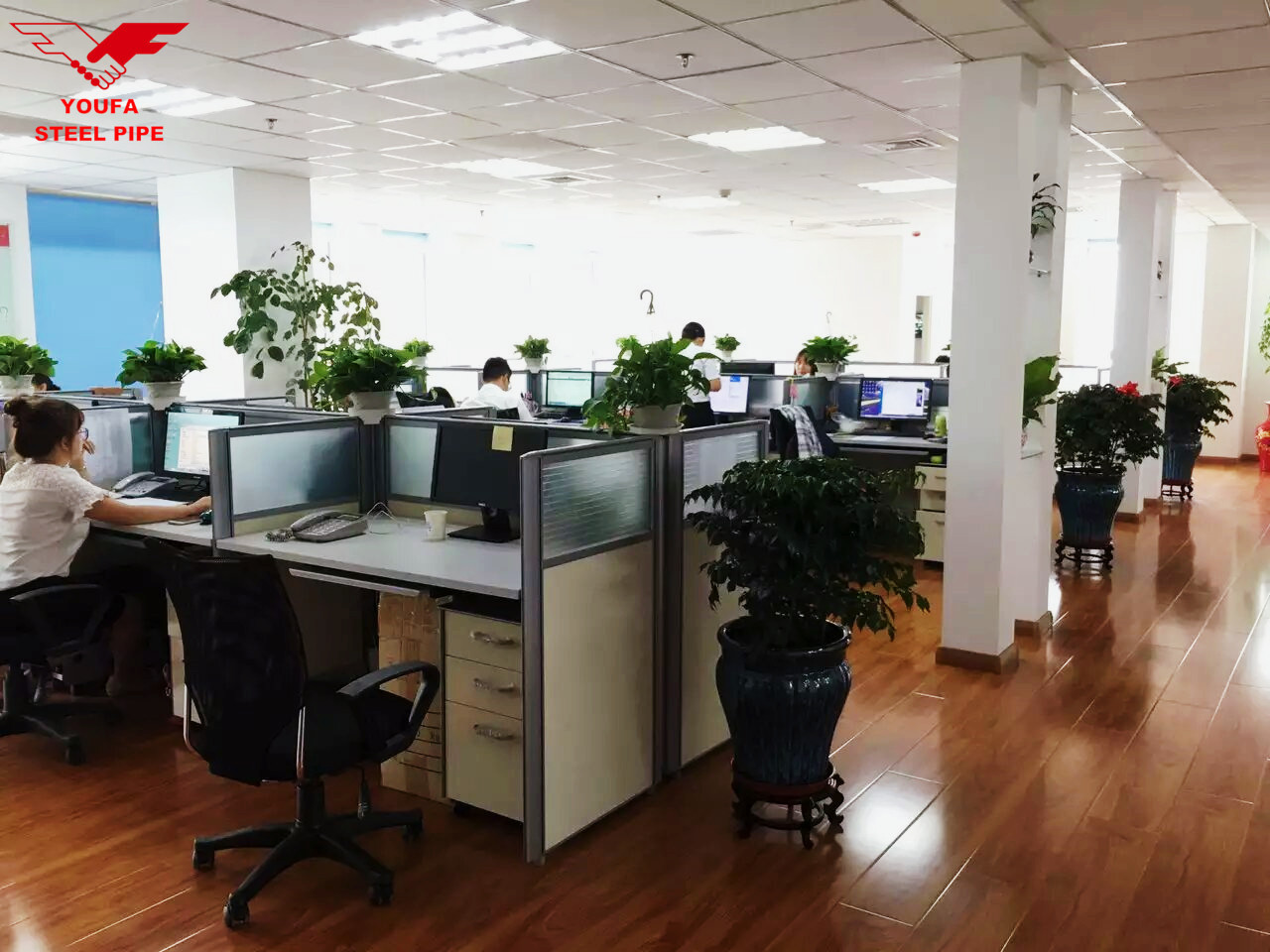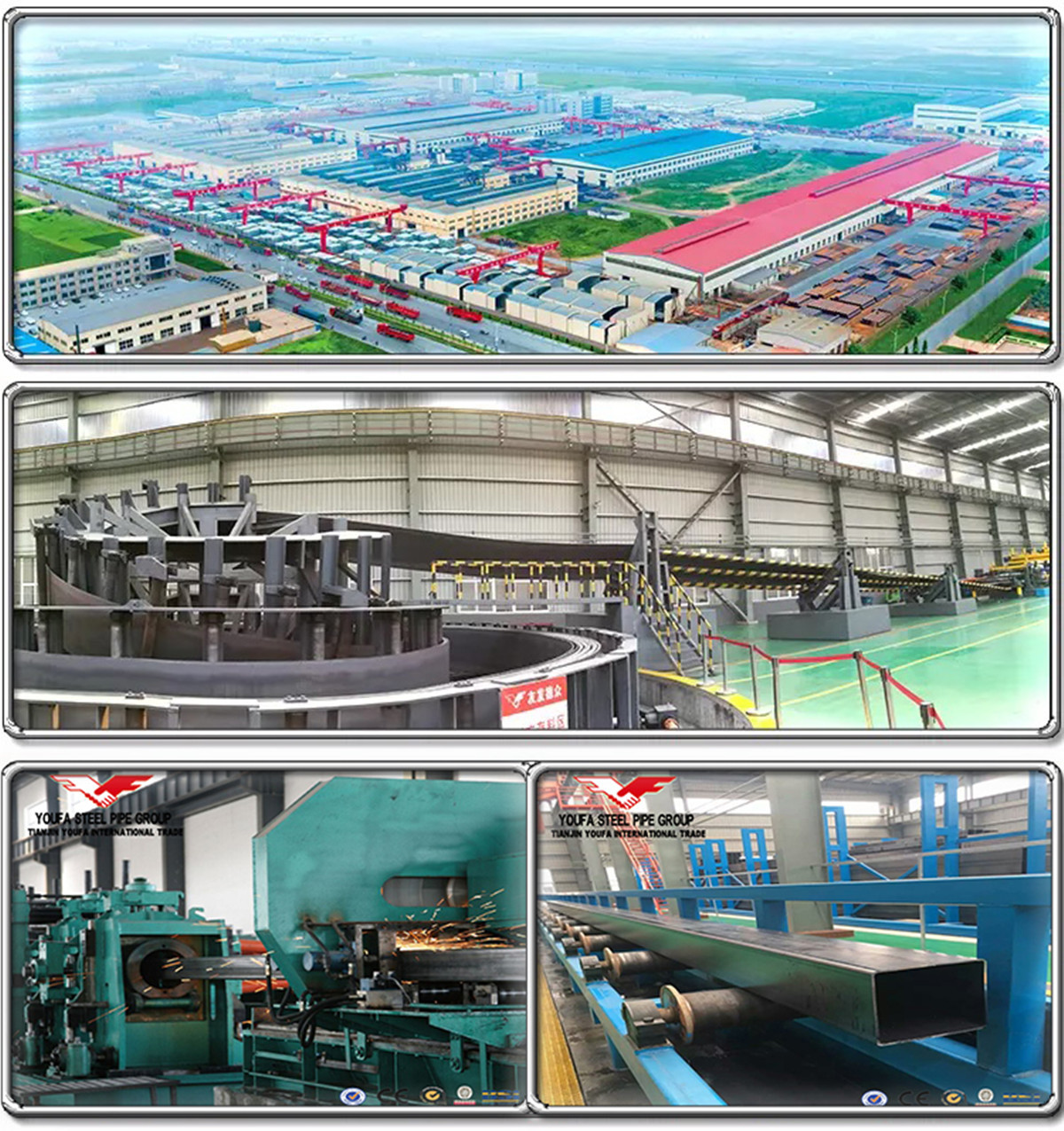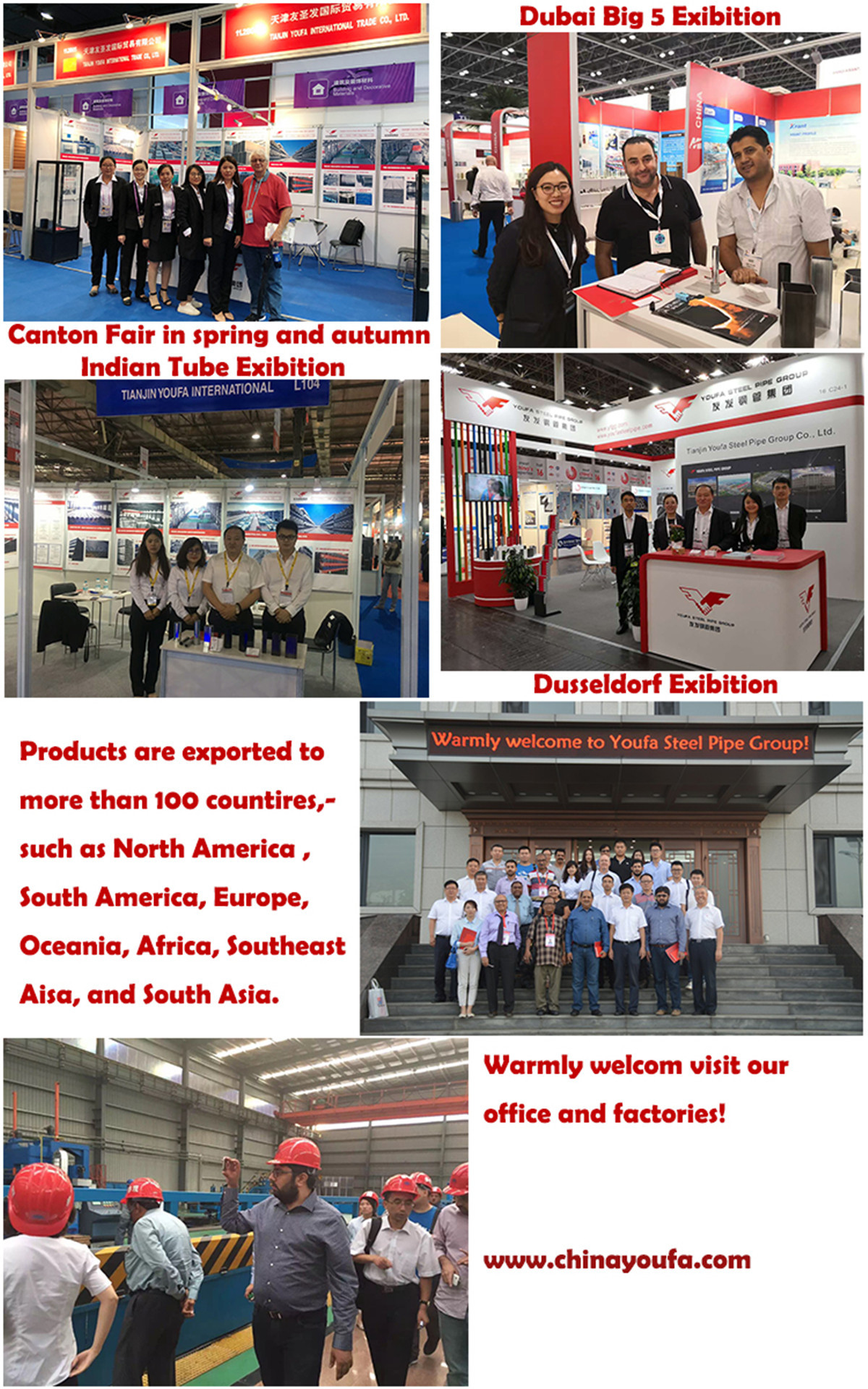 Certifications & Testing: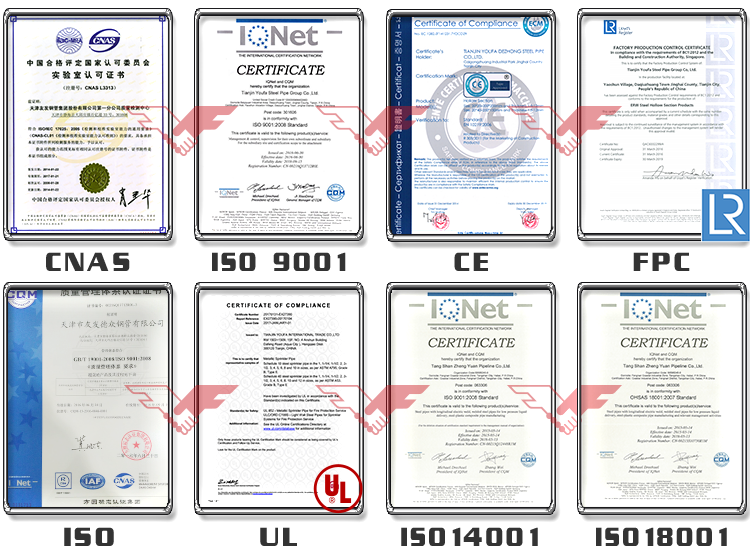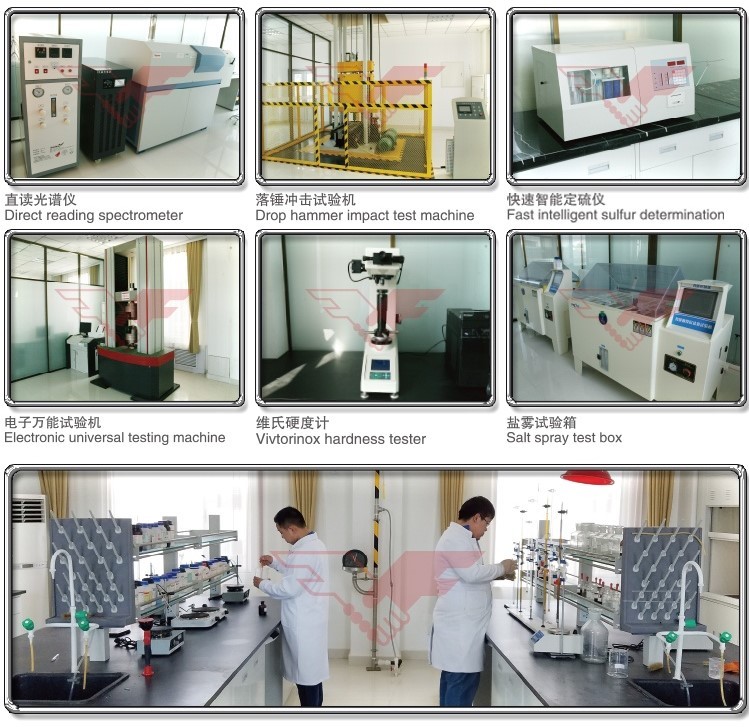 1. ISO, BSI, FPC, UL system.

2. Price: Reasonable.

3. TUV, API, BV audited company.

4. Experience: 20 years focus on quality.

5. Strength: The company that can produce 10 million tons welded pipe exclusively in the world. More than 12,600,000 tons and 190,000 tons (Annual production and export volume)

6. Quality: Reliable and World certified. We have two national CNAS certified laboratories, and cooperated with many big steel plate factories and retesting of raw materials.

7. Delivery: Own factory in TianJin! We are near Tianjin port, also have own transport fleet, have the most convenient transport and prompt delivery.

8. Shipment of goods: More than 78 countries worldwide until now.

9. Service: Friendly and Responsible, no matter before or after cooperation.

10. Choose Youfa is equal to Choose Top Guarantee!